BE CONSCIOUS. DO BETTER.
Sales Areas von StudioECO – Fair Fashion Agency sind Deutschland, Österreich und die Schweiz.
Das Brand Portfolio steht für individuelle Mode mit Zeitgeist, wobei die betreuten Brands für ihre ökologisch und sozial fair produzierten Kollektionen ausschließlich hochwertige zertifizierte, bzw. recycelte Materialien verwenden.
StudioECO steht in allen Punkten für Nachhaltigkeit.
Die Vision ist, gemeinsam mit Ihnen für mehr Transparenz und Fairness in der Herstellungskette der Textilindustrie beizutragen und fair produzierte Mode zu einem Standard zu machen!
The Sales Area of StudioECO – Fair Fashion Agency is Germany, Austria and Switzerland.
The ambition is to present fresh designs at highest quality, so the Brand Portfolio of StudioECO – Fair Fashion Agency shows individuality, creativity and Zeitgeist. Each Brand has its own lovely story to tell with an intention to 'let the world go a bit slower'… All designs are made by hand and made of certified, or recycelt high-quality fabrics.
StudioECO guarantees sustainability in all aspects.
Our vision is to make ethical Fashion become a standard and ensuring transparency and fairness in the production chain of the textile industry.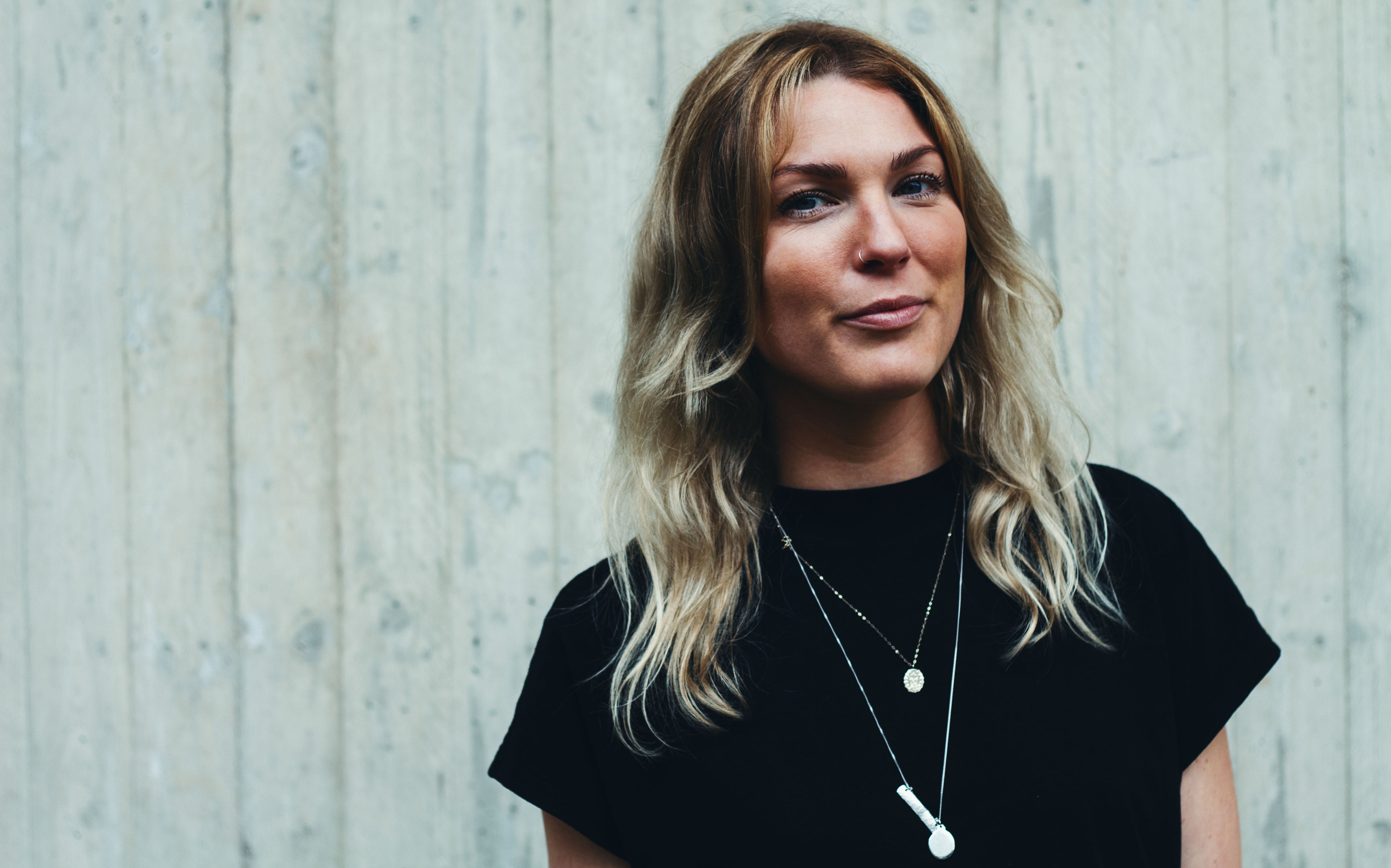 Laura Picker – Owner & Head of Sales
GERMANY
Aus Liebe zur Mode und meiner Passion für einen nachhaltigen Lebensstil habe ich die Handelsagentur StudioECO – Fair Fashion Agency mit Sitz in Köln gegründet.
Die Modebranche habe ich beruflich seit nun fünfzehn Jahren durch diverse Positionen aus verschiedenen Blickwinkeln betrachten können. Nach dem Studium habe ein Praktikum bei dem wohl bekanntesten Deutschen eco Fashion Brand absolviert und war im Anschluss daran für den internationalen Vertrieb und Aufbau eines High-Fashion Brands verantwortlich, bis der Zeitpunkt kam in dem ich mich entschlossen habe mich meiner Leidenschaft zu widmen und eine Agentur zu gründen, um den Deutschen eco Fashion Markt durch innovative Designs aus dem Ausland aufzufrischen.
Fashion is my love, a green lifestyle with respect and at one with our mother nature is my profound passion, which is why I set up StudioECO – Fair Fashion Agency, based in the heart of Cologne.
With an experience of over fifteen years in multiply positions in the Fashion business and after university diploma I completed an internship at the most popular eco Fashion Brand in Germany. After that I was responsible for international Sales of an High-Fashion Brand, when I decided to go back to the eco Fashion business to follow my passion and set up an Agency to enrich the german eco fashion market with innovative designs from abroad.

Stephanie Koch – Subagent
Sales Manager (DE) / A / CH
Nach meiner Ausbildung zur Handelsfachwirtin habe ich Mode- und Designmanagement an der AMD in Düsseldorf studiert und im Anschluss daran ein Praktikum bei einem der bekanntesten Eco Fashion Brands gemacht. Hier habe ich den ersten Kontakt zu grüner Mode geknüpft und Laura kennengelernt. Durch meine Erfahrungen im Produktmanagement einer Kindermarke, als Stylistin, als Areamanager für die Stores eines vertikalen, skandinavischen Brands und schließlich als Departmentmanager in einem Luxuskaufhaus habe ich erlebt, wie mit Mode und Ressourcen umgegangen wird. Deshalb bin ich nun dafür verantwortlich Teile des Südens und Ostens Deutschlands, Österreich und die Schweiz unter StudioEco Agency zu betreuen.
After finishing my apprenticeship as sales assistant I decided to study "Fashion- and
Designmanagement" at AMD Düsseldorf, followed by an internship at one of the most popular eco fashion brands, when I got into Sales, had my first contact with green fashion and met Laura. All in all I made a lot of experiences in my jobs as a Productmanager for Kidsfashion, as a Stylist for Fashion Editorials and Campaigns, as an Areamanager for a well known fast fashion scandinavian Brand and at last as a Departmentmanager in a huge luxury Departmentstore. I saw how badly fashion and resources are treated and that's when I decided to change. That for I am now responsable for Sales of parts of East and South Germany, Austria and Switzerland.on behalf of StudioECO Agency.