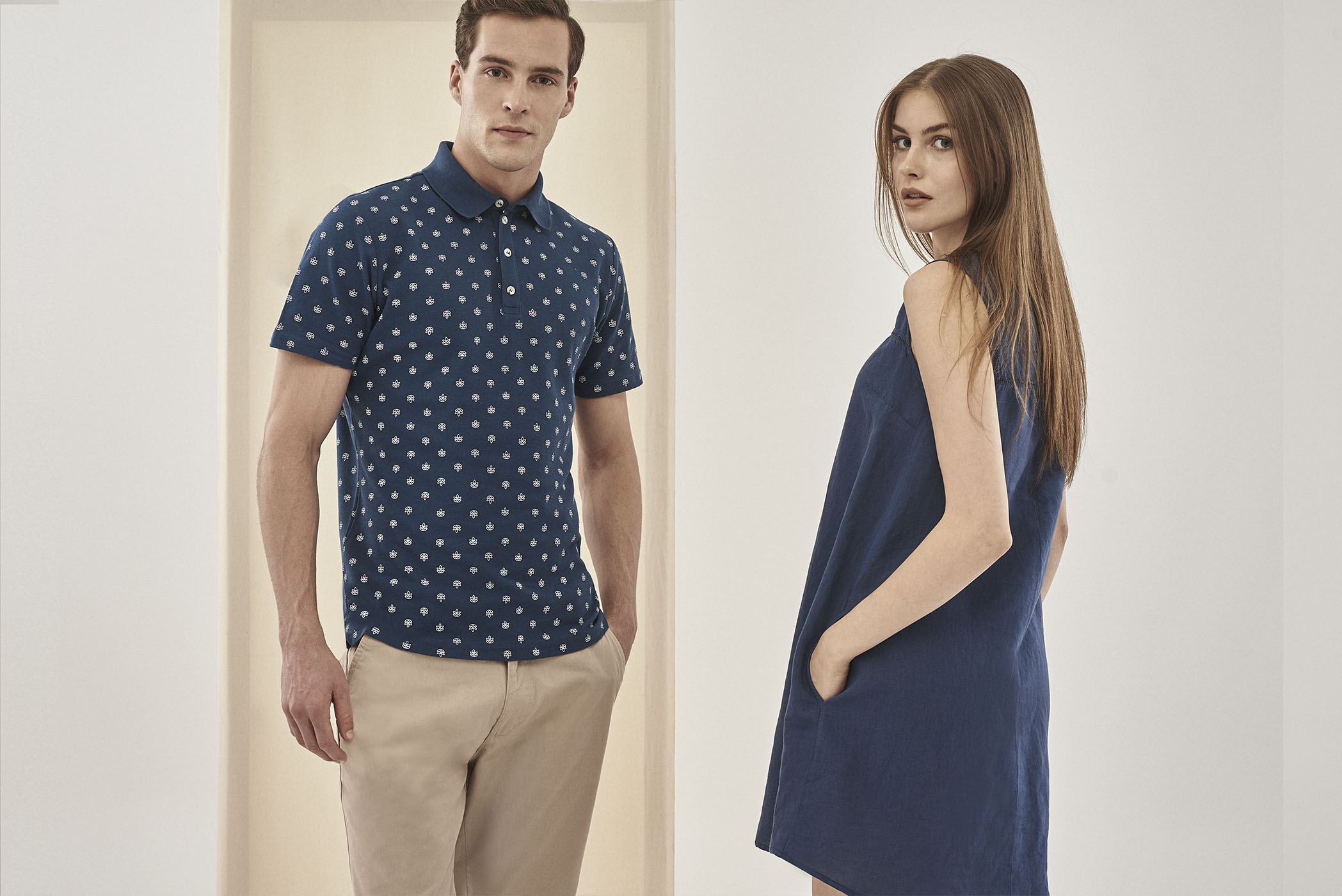 We believe in slow fashion, transparent production and the use of organic fabrics to shape timeless, high quality collections.
Organication findet einen Weg, dass sich Kleidung auf das Leben aller Menschen positiv auswirkt; Vom Baumwollpflücker über alle an der Entstehungskette beteiligten Mitarbeiter bis hin zu Dir, dem Endverbraucher. Das Unternehmen ist GOTS (Global Organic Textile Standard) zertifiziert und entwirft Kollektionen die im Einklang mit der Natur entstehen. Alle Produkte werden in jeder Phase der Produktion nach strengen Qualitäts- und Kontrollrichtlinien hergestellt. Das Erzeugergebiet der verwendeten Baumwolle ist die Ägäis, bekannt für die überaus hochwertige Qualität von Baumwolle. Zudem bezieht Organication Baumwolle ausschließlich von prämierten Baumwollfeldern, auf denen die Baumwolle umweltverträglich angebaut wird.
Organications aim is to create collections with a positive impact to human life. To begin with the cotton pickers to every human that is involved into manufacturing chain and in the end to you, the final consumer of every single piece. The company is GOTS certified. All used organic cotton is from the Ägäis, a province that is popular for their high quality of organic cotton.